An Introduction from Mark White, CEO at Reassura
I set up Reassura after an elderly family member was targeted by scammers. Her financial loss was £600 (for a non-existent call-blocking service), however the real cost to her was much higher. She felt embarrassed about being conned and became afraid to answer her telephone, which led to feelings of loneliness and isolatation.
Not nice for a lovely 92 year old grandmother!
I wanted to help, so I started looking into the extent of scams and fraud in the UK and I was horified by what I discovered.
Fraud is the UK's number one crime. Over the next 12 months at least 1/3 of all adults in the UK will fall victim to fraud. The average victim takes nearly two full days to sort out the aftermath with over half of them suffering severe depression and many experience difficulty sleeping.
Personal fraud costs UK consumers an incredible £6.8 billion each year and the scale of this problem continues to increase.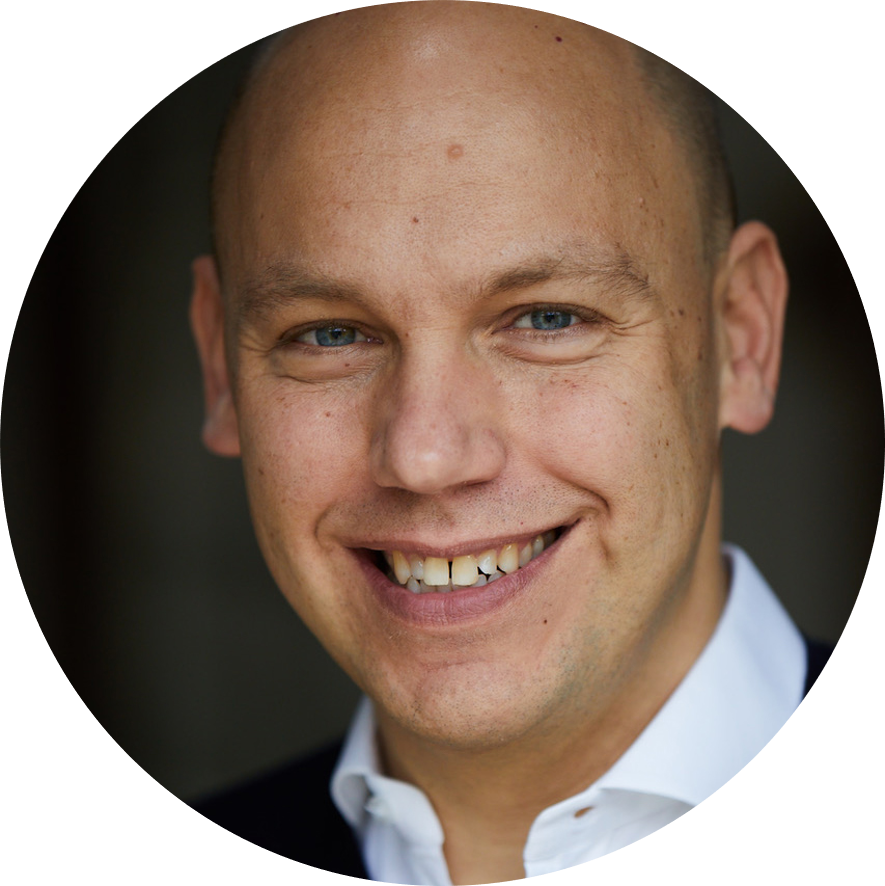 Mark White, CEO
"No one is too smart to fall victim to a scam"
At Reassura, the single comment we hear most often from people is "It would never happen to me".
Well, speaking to our members on a daily basis, I can assure you that scams and frauds are becoming ever more sophisticated and is too clever to fall victim to a scam.
We believe that prevention is the best way to avoid being scammed, so just in the same way as you lock your front door when you leave the house, there are some vital things you need to do to protect your personal information and finances. Page 7 of this interactive magazine includes a short video summarising our 12 Golden Rules to Stay Safe from Scams and Fraud.
Reassura is now the UK's leading fraud and scam avoidance service. We offer expert advice and guidance to help keep people safe and protect them from their single biggest security risk.
On Page 9 we have created another short video with our latest analysis of fraud in the UK.
I hope you find the articles in this issue helpful and if you require any further advice or assisistance call 0800 888 6400 and one of our friendly and expert, UK-based fraud advisors will be happy to help.