Staying Safe from
Travel Scams
That slight feeling of disorientation we have arriving somewhere different or even planning to go there can make us all vulnerable to a multitude of scams. Below we have listed some of the most common travel scams and how to stay safe, some of them are not actually illegal but will cost you money and we consider them unethical.
ActionFraud had 100 cases a week in 2017 with average losses over £1500.
More worrying are the statistics that half the victims said it also had a significant impact on their health and 10% it was so severe that they had to receive medical treatment or were at risk of bankruptcy.
The Most Common Scams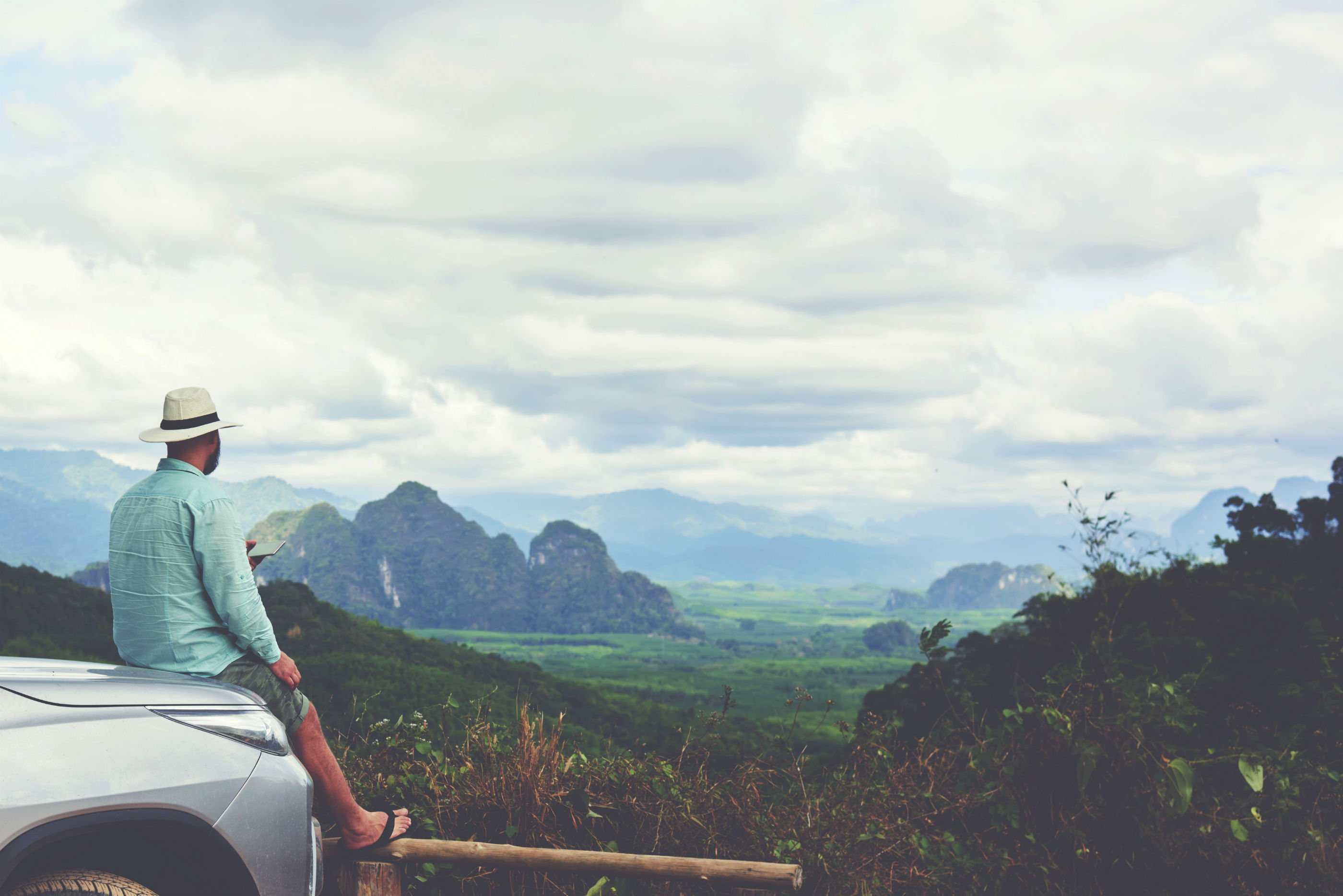 All eligible international travellers who wish to travel to USA must apply for an ESTA, however if you google ESTA application you will see several websites with such convincing names as "application-esta" or "official-esta" who you can apply to and pay $74 as opposed to going to the official site and paying only $14.
The same happens if you are going to Europe and would like a European Health Insurance Card (EHIC). Google it and the first relevant website suggested is "ehic-cards.org…" they will process your application for £27.50, or you can simply go to the official site and apply for free.
Is a great idea, unfortunately it's difficult to say which ones are real and which ones are set up by fraudsters just trying to get you personal information, this has happened a lot at airports. Our advice is to avoid using public wi-fi, if you must, ask a member of staff to check that it is a legitimate one.
The can be big event related such as the World Cup or a big concert or even popular museums. If you do need to buy tickets from an "unofficial" source such as a ticket reseller only use well-known ones with consumer protection guarantees. To avoid "attraction ticket fraud" make sure you are using the official website and avoid any others.
We suspect these may go all the way back to Roman times, because there's still plenty going in Rome among other cities. It can be the meter is broken and they make up an outrageous fare on arrival, it can be an unofficial taxi where you are not insured, and the fare can be anything. To stay safe always use official taxis and ensure that either the meter is on or that the fare is agreed beforehand.
If a stranger spills some unctuous fluid on you in the street and then makes a big deal of cleaning you up, they are almost certainly pickpocketing you in your confusion. It can also be a knock on your hotel room where 2 "hotel staff" come in to do a routine check, while one distracts you, the other steals your possessions. Best defence it to stay sharp!

Anyone telling you that "You should buy gold or diamonds in South Africa and then sell them for a profit at home because it's so much cheaper buying there than anywhere else because that's where they come from" is ignoring the fact that there is an international price for both, and any extreme bargain is a scam. Similarly, sapphires in India etc etc etc. If you're lucky they are real but very low quality but, in most cases, they are fake. By all means buy something pretty, just don't expect to make money on it!
Pay Safe – When you pay for any good or service over a £100 with a credit card you are protected by section 75 of the Consumer Credit Act from most fraud. This does not exist if you pay with a debit card or bank transfer. PayPal does have its own protection but is limited to 180 days and is not as all encompassing.
Spot the scam – If the deal looks too good to be true, it's a scam.
Time pressure? – Fraudsters commonly use time pressure as a tactic to push you into making the wrong decision, if someone starts doing this is often the sign of a scam
Follow the crowd – Does the villa/apartment have lots of reviews? If not be very cautious
Personal means private! – Do not divulge personal details unless you are certain who you are talking to
Contact – your bank or credit card company if you have already given out financial details
Still Unsure? – Call Reassura 0800 888 6400 and one of our fraud advisor's will help you to stay safe