DON'T MISS THESE RECENT

SCAM ALERTS
Receiving a call from someone who says that they are a court bailiff working on behalf of your local council and that they have a warrant, number xxxxxxxx and are making a final courtesy call before the execution of a county court judgement against you for £280 is a scary thing and many people panic into paying. However, it's an old scam that unfortunately is doing the rounds again.
Fraudsters prey on our lack of knowledge of courts, bailiffs, CCJs and to some extent our fear and respect for authority. A local osteopath was recently scammed out of nearly £6,000 on one of these calls, if it wasn't the day that he was helping his daughter leave home, he probably would not have fallen for it but sadly he did.
NEVER PAY ANY MONEY WITHOUT FIRST RECEIVING THE PAPERWORK AND CHECKING ITS LEGITIMACY
It's never good to panic, but when both the National Security Agency and the United States Department of Homeland Security announce "critical" warnings about a problem with Microsoft Windows it's worth paying attention.
The problem is with older versions of Windows, simply put if you have Windows 8 or 10 on your system, you're fine. If you're using older versions of Windows including Windows 2000, 2003, XP, Vista or 7 then please read on. The vulnerability allows remote access to your system and the ability to install malware without asking you, the user, any permission. And if your PC is on a network with other PCs, even if they have newer versions of Windows, the malware can spread.
Experts are suggesting this vulnerability could be as bad as the WannaCry attack in May 2017 which affected more than 200,000 computers and cost hundreds of millions of pounds.
ENSURE THAT YOU HAVE DOWNLOADED ALL THE LATEST MICROSOFT WINDOWS UPDATESClick Here for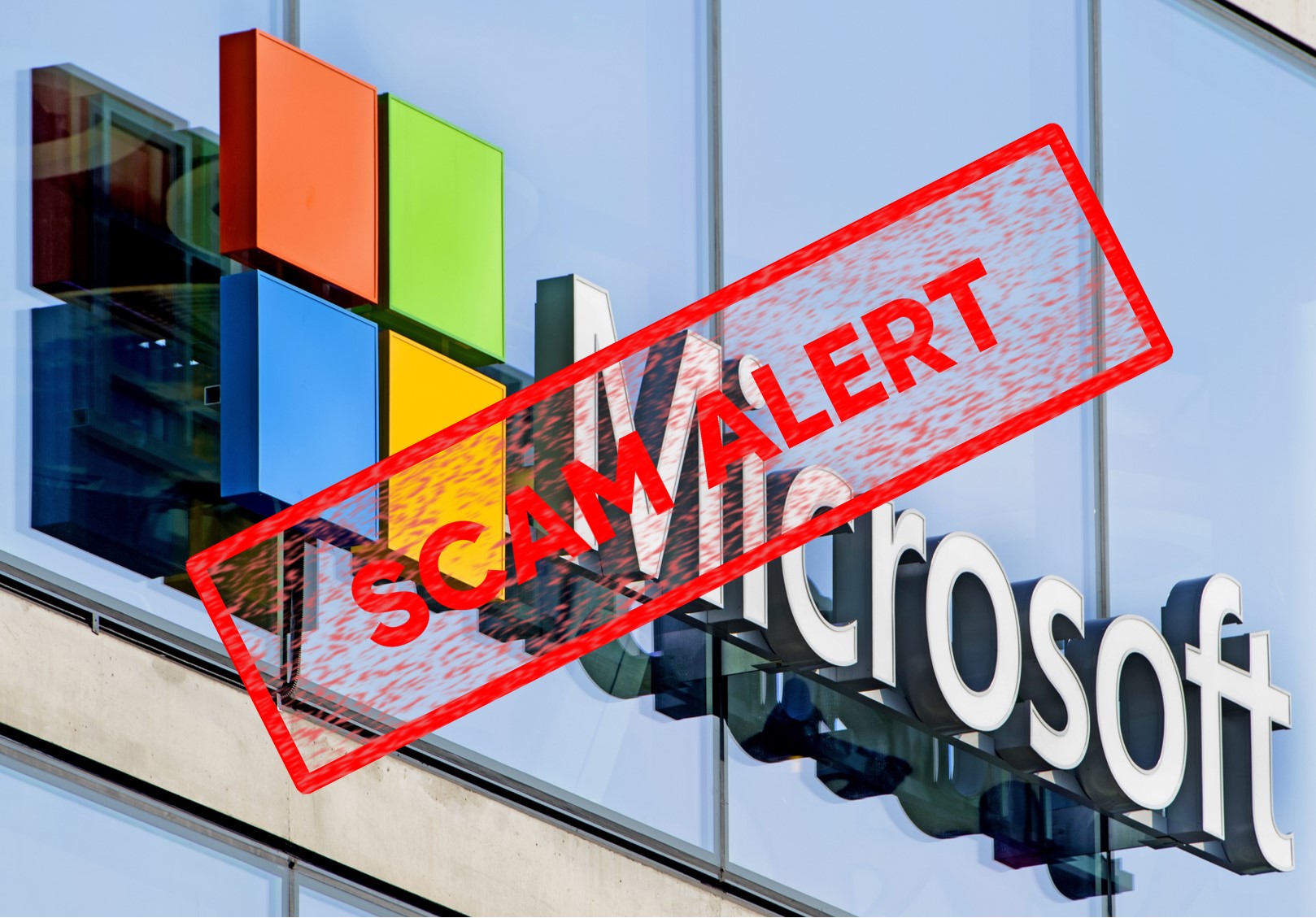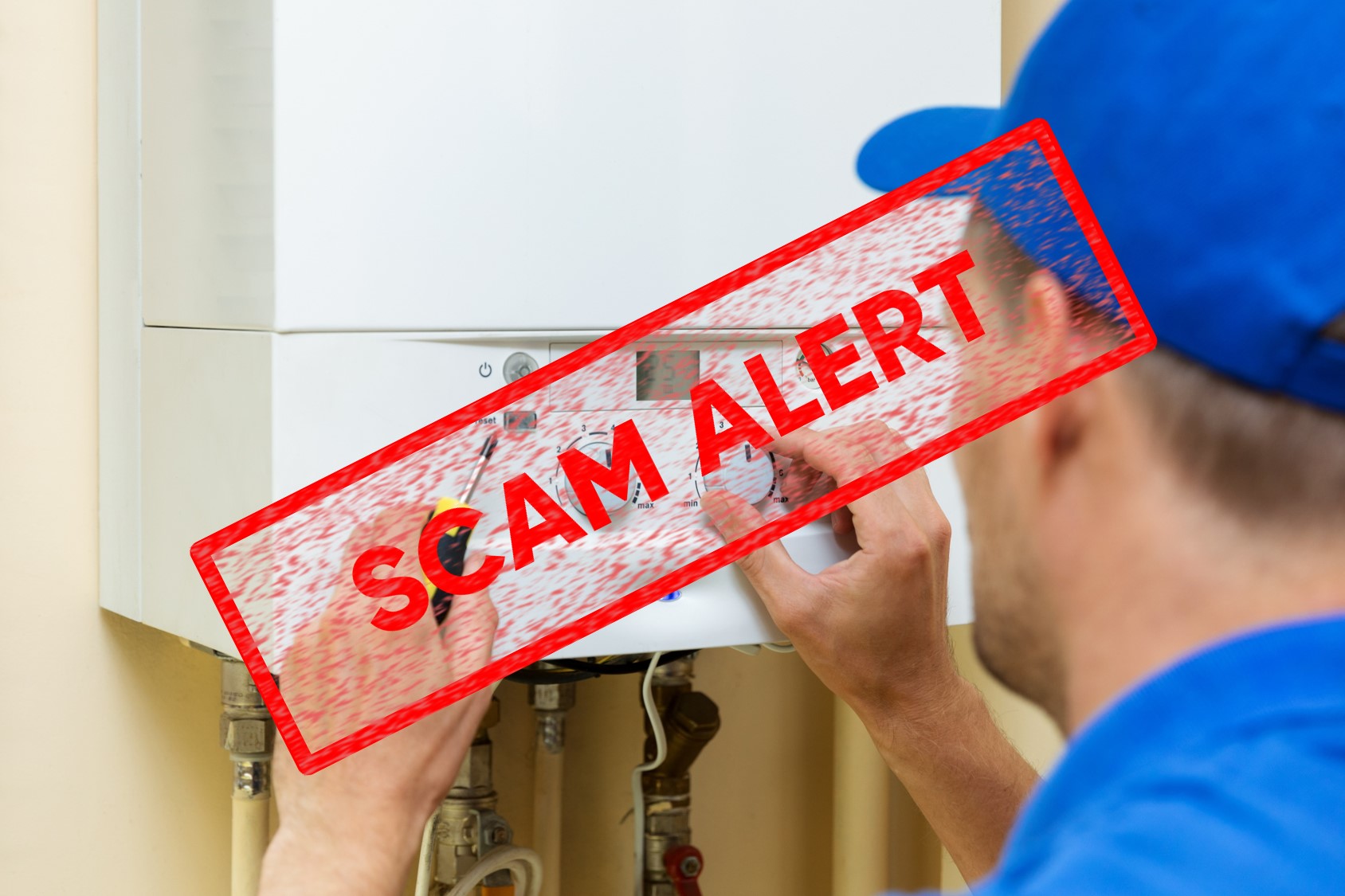 In the last couple of weeks, we have been receiving an alarming increase in reports of scam tradesmen providing subpar work at over inflated prices. "Driveway Repair" and "Heating Engineers" are the leading categories that we're seeing complaints in. With driveway repair the victims are approached by passing builders and offered repair services.
Quite often they have been quite isolated and almost intimidated into paying for shoddy repairs. With heating engineers, the problems have been more based around dishonest pricing tactics. These scams highlight the reality that we are all still at risk from old fashioned scams as well as all the threats online. However, follow our tips and stay safe.
NEVER BUY ANY GOODS OR SERVICES FROM A COLD CALL, ITS NOT WORTH THE RISK!